DeStefano Chiropractic and Associates has always taken great measures to keep our facilities clean to make the patient experience as comfortable as possible. In light of the COVID-19 pandemic, we would like to inform you that we are following all the necessary measures that are required by the CDC to operate the office.
Our protocols include:
Mask or face coverings are mandatory to be worn by all staff and patients.
No patients waiting in the waiting room, upon arrival you are brought directly into the treatment room.
All treatment tables and surfaces are cleaned and sanitized between each patient visit.
Increased time between patients on the schedule to allow the staff to prepare the room for the following patient.
Staff
Dr. Robert DeStefano has over 30 years of experience in chiropractic care, is the official chiropractor to the New York Giants football team, and developed a new treatment technique, Facilitated Active Stretch Technique (F.A.S.T).
Our Techniques
We use a variety of therapeutic techniques to restore movement and function, reduce nervous system disruption, relieve musculoskeletal pain, and educate patients on self-treatment, stretching, and strengthening exercises. All of these therapies promote proper healing and allow the body to perform optimally.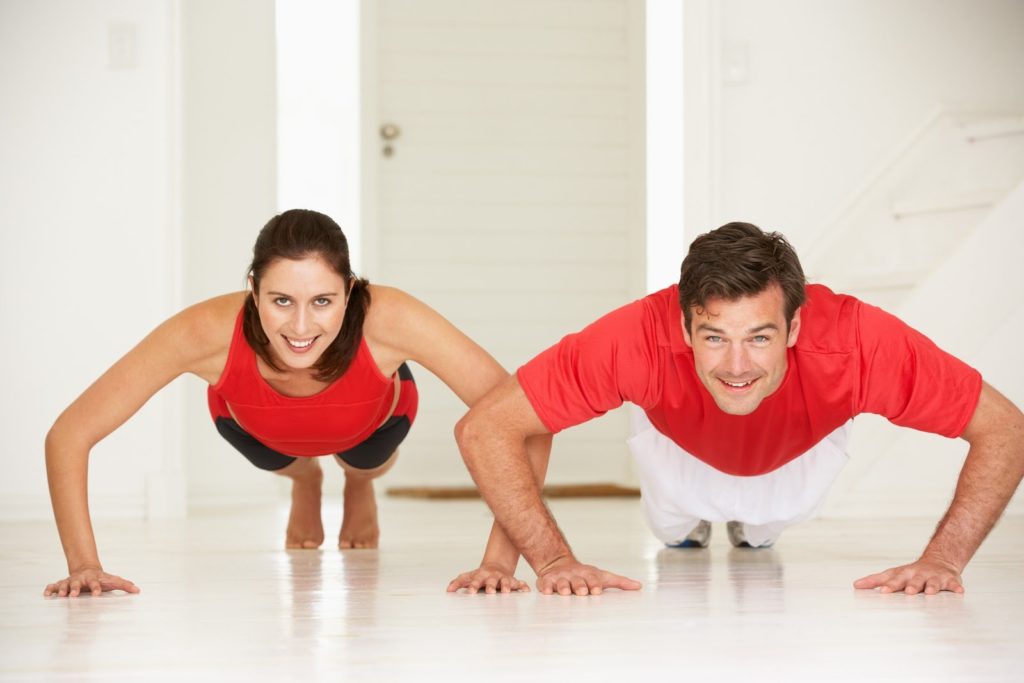 Testimonials
We are committed to helping our patients heal and live healthier, active lives through proper self-care. Read our testimonials for some firsthand accounts of the life-changing work we do.
A leading orthopedic surgeon and top sports chiropractor, Robert DeStefano, D.C., team up to offer a groundbreaking new approach to remaining injury-free and recovering from injury faster.